Welcome to Text Me A Limo
In just a few moments you will find the perfect vehicle for that special occasion. Your Text Me A Limo Service has put together special VIP packages for you, thanks to which you can now rent your personal, premium limousine from Miami to Orlando. As well as a first-class, customized service, you and your guests will be provided with an experienced, reliable and multi-lingual chauffeur for use around the clock. This chauffeur service is able to reliably coordinate a schedule or route change even if at the last minute, thus saving time, and bringing you, the customer, to your destination punctually.
About Us
Text Me A Limo is a professional company committed to service and customer satisfaction. We are a dream team of professionals with a combined experience of over 20 years in hospitality and professional, reliable, exclusive and personalized service. We are dedicated to sharing an unforgettable transportation experience with each and every one of our clients.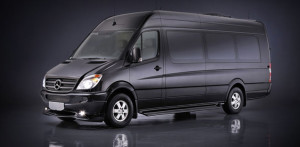 Customizing cars is not exactly a new concept. After all, anyone ...
See more »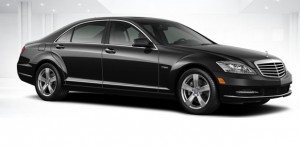 When it comes to automobiles, only a few brands are ...
See more »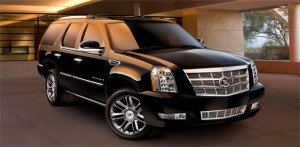 Only a few brands in the car industry can capture ...
See more »
JAZZ IN THE GARDENS ANNOUNCES UPTOWN MAGAZINE AS PRESENTING SPONSOR March 16-17, 2013 MIAMI GARDENS, Fla. – ...
Read more »
FESTIVAL OVERVIEW The ABFF film program is primarily composed of world premieres of narrative, documentary and short films. As such, it is the leading film festival in the world ...
Read more »
Let Us Serve You With Style
(786) 273-5650
Keep in touch with us to receive news & updates!
Testimonials
" I have taken many limos in South Florida but the Range Rover and Porsche are the best LIMOS in Town - NO QUESTION ABOUT IT. Great service as well. " - ,

" Thank you for your transportation services during our wedding, the limo and bus shuttle were excellent as promised. Thank you for your professionalism, and range rover limo was more than we expected. All the guests were impressed. " - ,

" Text Me A Limo has been wonderful to us, attending to our needs and those of our clients and guests in a personal and professional manner. " - ,